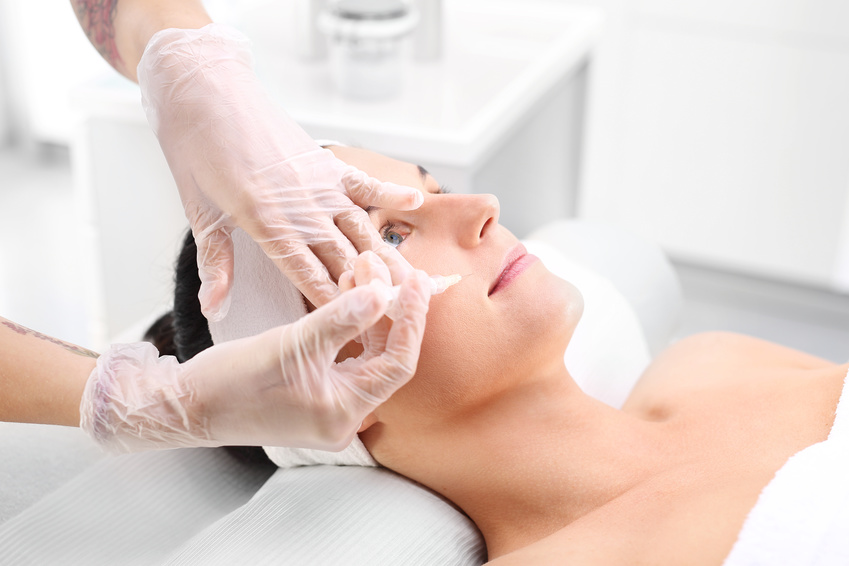 Indications
Wrinkles and fine lines
Pursed lips
Lack of volume
Signs of ageing
Before the intervention
The surgeon checks there aren't any contraindications concerning the products used (previous injections, injection sites, allergic reactions, etc.).
If patients are taking aspirin or anti-inflammatories, they must stop taking this treatment at least 3 days before surgery.
During the intervention
Duration: 15 – 30 mins
The injection technique used varies according to the site, the desired result and the extent of the treatment. Redness, bruises and/or swelling (oedema) may occur but this is only temporary. Cold compresses can be applied to limit swelling. Patients should avoid the sun for at least 2 weeks.
Results
The results are visible immediately: the skin appears more youthful and defects are corrected. The effects last 3 to 9 months depending on the location, lifestyle and skin type.