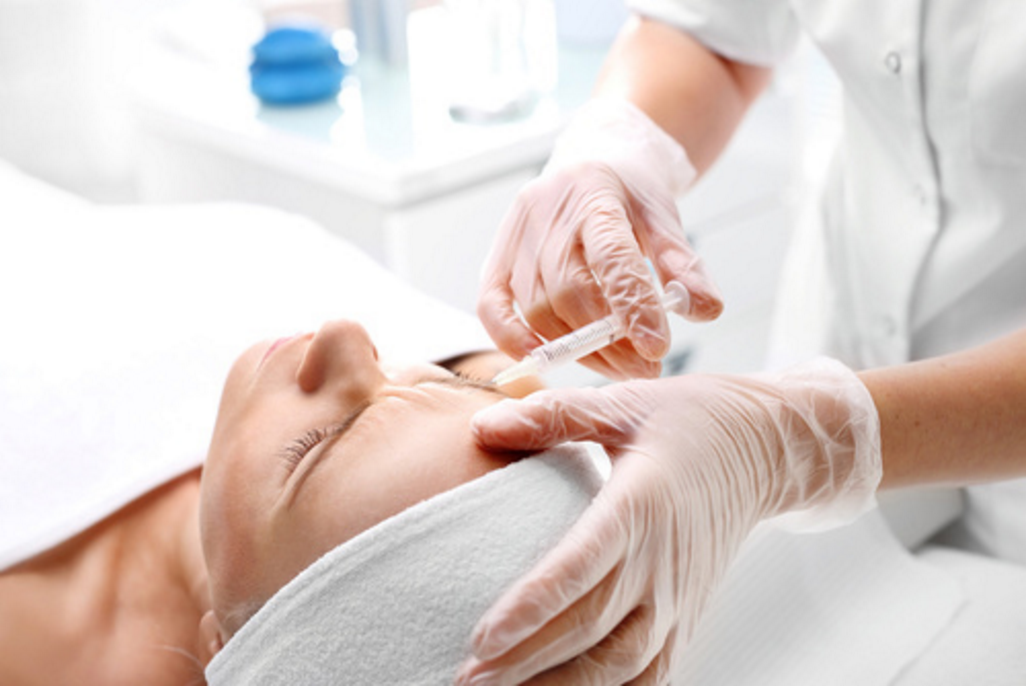 Indications
Crow's feet, lion wrinkles, wrinkles on the forehead or nose.
Brow lift
Signs of ageing
Before the intervention
The surgeon checks there aren't any contraindications concerning the products used (pregnancy, breastfeeding, allergic reactions, etc.).
If you are taking aspirin or anti-inflammatories, please stop taking this treatment at least 15 days before surgery.
During the intervention
Duration: 15 – 30 mins
The injections are done using very fine needles and are practically painless. Minor swelling (oedema) may appear but it is only temporary.
Results
The effects are visible after 5 – 10 days and remain for 5 – 6 months. Regular injections every 6 months maintain the treatment. Botox can be combined with hyaluronic acid for a more long-lasting and more natural result. Patients are advised to exercise the forehead muscles after the intervention to optimise the result.