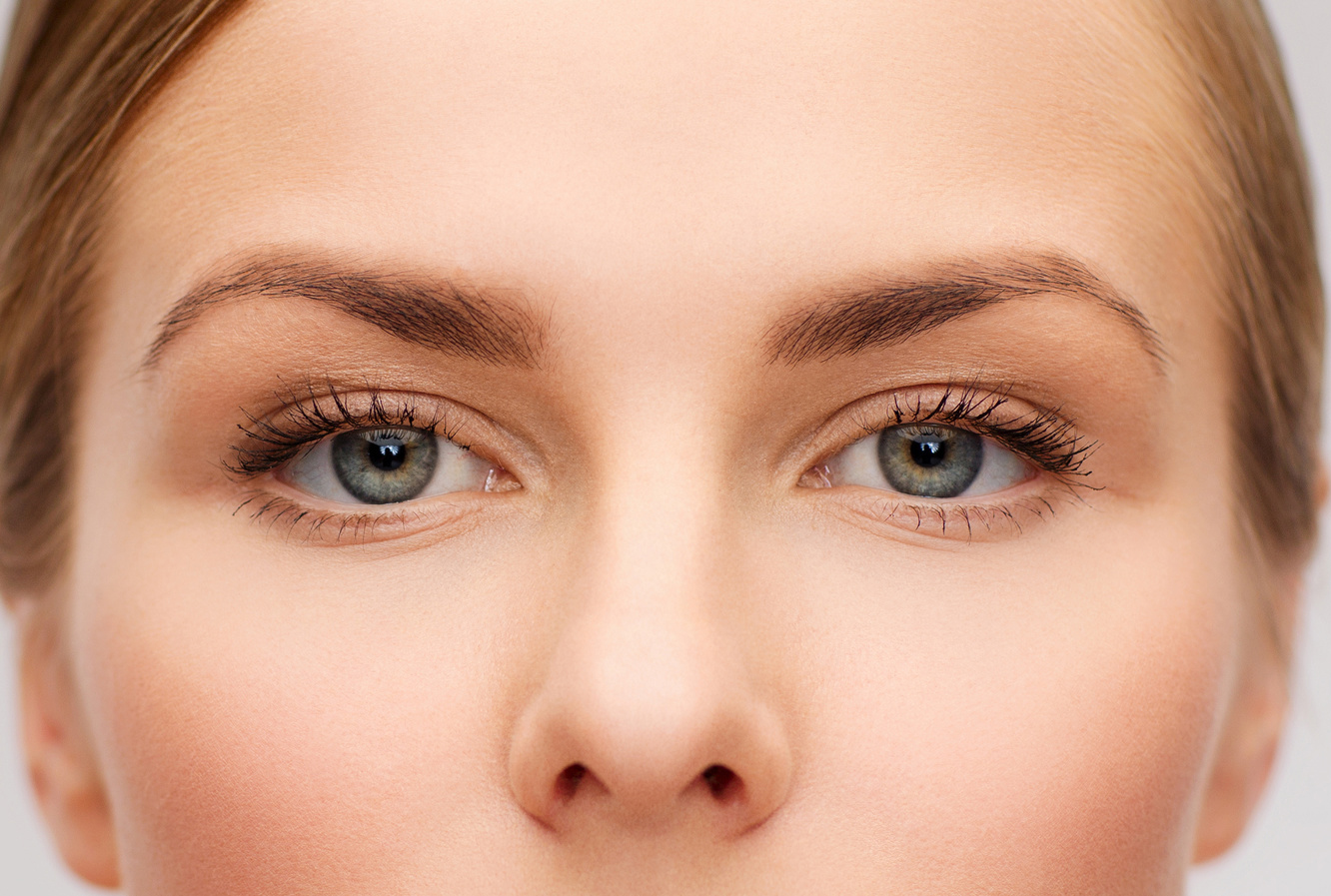 Indications
Upper eyelids: puffiness, drooping eyelids, excess skin
Lower eyelids: bags, drooping or wrinkles, loss of muscle tone
Before the operation
After a pre-operative eye exam, the surgeon examines the eyes and the eyelids to make a diagnosis and define the type of intervention required. Other interventions (lifting) may be recommended if necessary.
We strongly recommend that patients stop smoking at least 30 days before the operation.  If patients are taking aspirin or anti-inflammatories, they must stop taking this treatment at least 10 days before surgery.
During the operation
Duration: 45 mins to 2.5 hours
The incisions are done in such a way that the scars will be hidden in the natural folds of the skin.
Fat pockets, excess skin and muscle are removed.
The very fine thread used for the suture will be removed by the surgeon 3 to 7 days after the operation.
Eyelid surgery doesn't really cause any pain, only some discomfort due to local tautness, irritation and blurred vision. Some swelling (oedema), bruising and tearing will occur. All these post-operative symptoms usually disappear quickly.
Results
Patients look more rested and more awake. To fully appreciate the results of the surgery, it is necessary to wait 3 to 6 months. During this time, the tissues will recover their suppleness and the scars will fade.