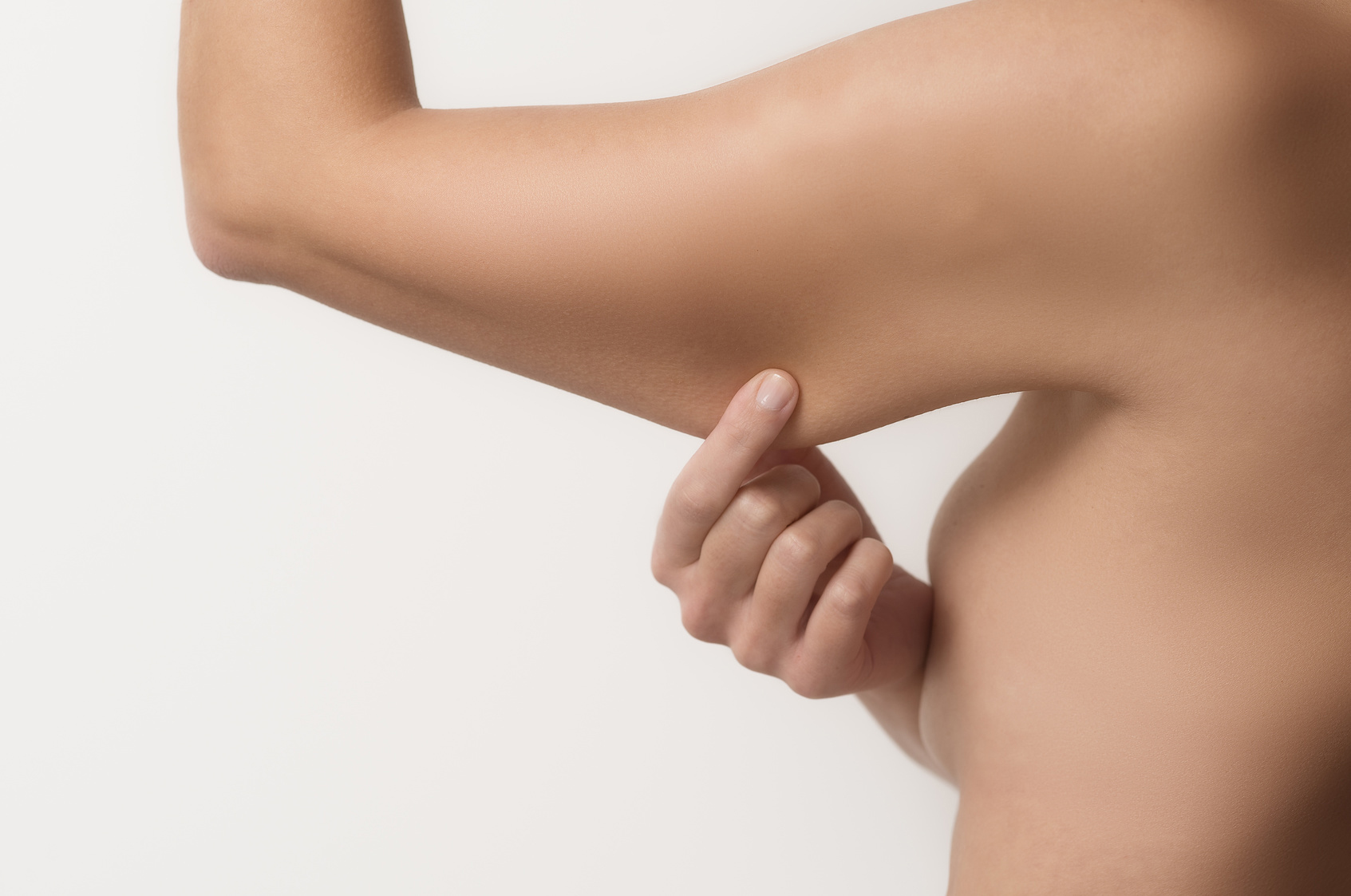 Indications
Loose skin and excess fat. It is often associated with deep liposuction of the arm for a harmonised appearance.
Before the operation
If patients are taking aspirin or anti-inflammatories, they must stop taking this treatment at least 10 days before surgery.
During the operation
Duration: 1.5 hours
The incision is made in one of the folds in the armpit, extending down the inner part of the arm if necessary.
Excess skin is removed.
Results
To fully appreciate the results of the surgery, it is necessary to wait 6 to 12 months for the tissues to recover their suppleness. The scars are usually visible