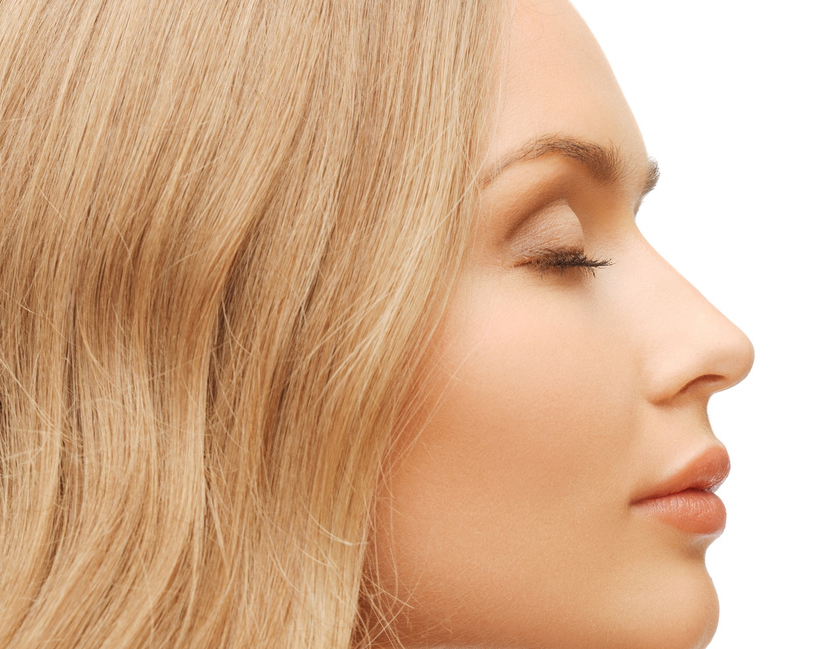 Indications
Cosmetic surgery: improvement or correction of the nose's appearance for congenital reasons or as a result of ageing, or injury.
Functional surgery: nasal obstruction, deviated nasal septum.
Before the operation
The doctor examines the morphology of the nose and face in order to define a result adapted to the patient's face and expectations. A CT scan of the facial bones and an ENT exam are performed in order to explore the functional aspect within the framework of the rhinoplasty.
A simulation is produced based on pre-operative photos to give an idea of the aesthetic result.
We strongly recommend that patients stop smoking at least 30 days before the operation. If patients are taking aspirin or anti-inflammatories, they must stop taking this treatment at least 10 days before surgery.
During the operation
Duration: 1 – 3.5 hours
The incisions are made in the nostrils or beneath the tip of the nose to hide the scars.
The skin is lifted to provide access to the bridge of the nose.
Very fine absorbable sutures are used.
A shaped bandage, plaster and splints are put in place.
Nose surgery doesn't incur any real pain although there may be some discomfort caused by the splints. They eyelids are usually subject to swelling (oedema) and bruising. All these post-operative symptoms usually disappear quickly. The splints are usually removed the next day and the plaster around the sixth day.
Results
To fully appreciate the results of the surgery, it is necessary to wait 6 months to gain a good overview of the results. However, the final appearance will only be visible after 6 to 12 months.