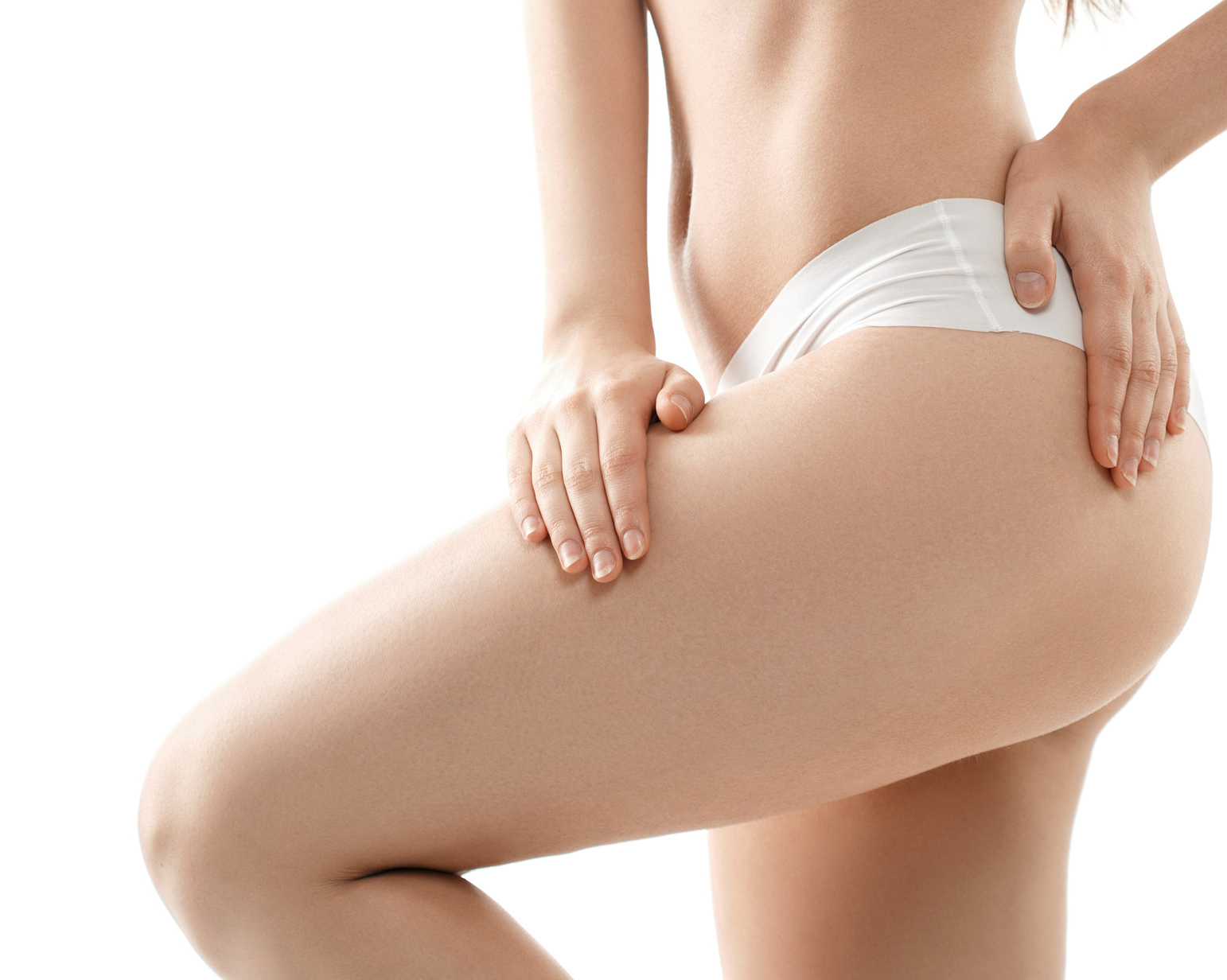 Indications
Fat removal from thighs, hips, the abdomen or back
Before the intervention
We strongly recommend that patients stop smoking at least 30 days before the operation. If patients are taking aspirin or anti-inflammatories, they must stop taking this treatment at least 10 days before surgery.
During the intervention
Duration: 1 – 3 hours
Micro-incisions in the natural folds
The fat is sucked out through microcannula
The patient is bandaged and must wear compression garments
Patients experience quite significant pain after surgery. Swelling (oedema) and bruising will occur and, in some cases, a feeling of numbness. The compression garment must be worn at all times for a month.
Results
The pain disappears after 2 weeks and the results are visible within 6 months. You can resume normal activities very quickly (3 days for light work and 4 weeks for sports).